DERBY DEFENDER EXPRESSES DISAPPOINTMENT IN BRIGHTON DECISION
The news that Brighton had sacked Chris Hughton after the last game of the season came as a surprise to many. Hughton job never seemed to be under threat despite the poor second half of the season and several of his former players have come out to express their support for the Englishman.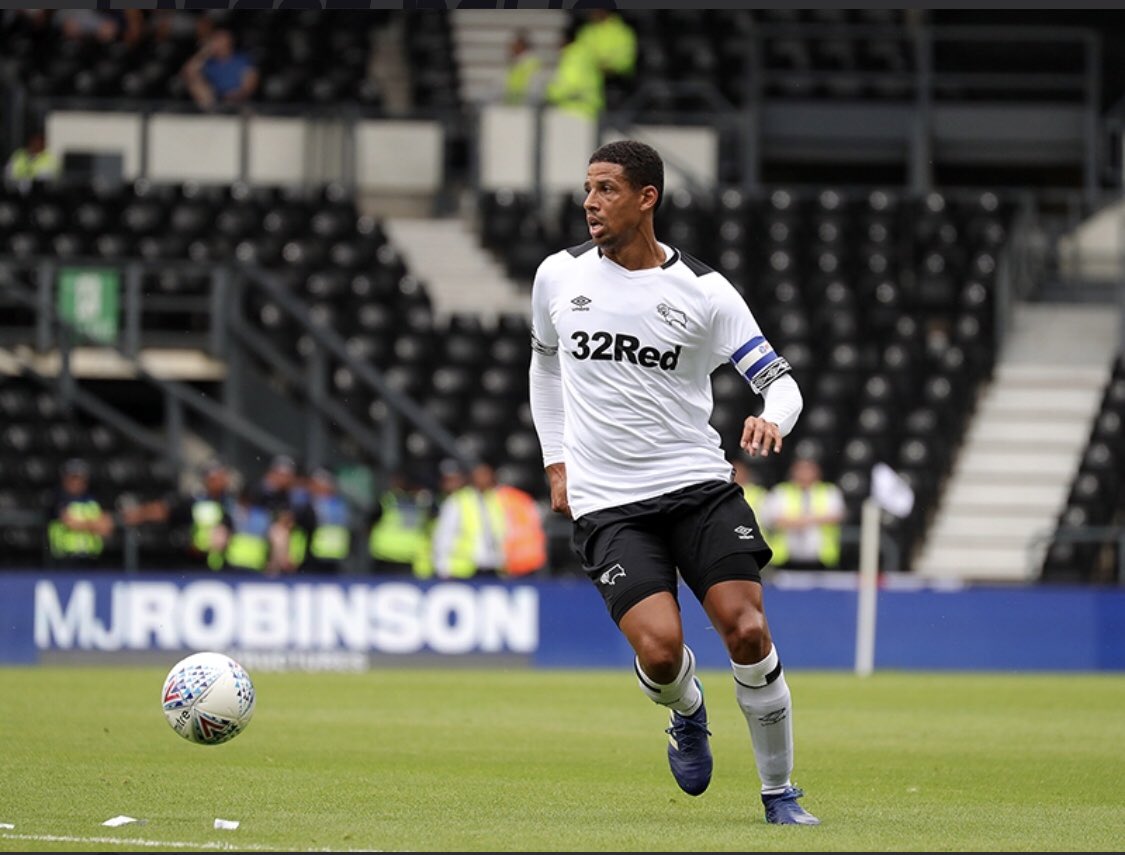 One of such players is Derby County defender Curtis Davies who posted a message on Twitter expressing his disappointment in the decision. Davies played under Hughton at Birmingham in 2011 and became one of the leaders in the team.
Hughton sacking despite its nature has put Brighton in a good position to find ideal replacements for the job due to the timing of the decision. The new coach would be able to come in and have a full preseason to work on the players ahead of next season.
Hughton style of play became stale this season as the club always seemed to set-up defensively and depended a lot on set pieces and Glen Murray. The Seagulls failed to win their last nine matches and this could have been a relegation season if not for the troubles of Cardiff, Fulham and Huddersfield.
Several names have cropped up as potential replacements for Hughton's position with the Swansea coach Graham Potter leading among the bookies. Lyon manager Bruno Genesio is also on the list alongside former PSG boss Laurent Blanc.
Davies manager Frank Lampard has also been mentioned in some quarters with the Chelsea legend impressing this season at Derby County. The duo can still make it to the Premier League as Derby are involved in the Championship promotion play-offs.
However, they would have to do it the hard way as Leeds United has a one-goal advantage ahead of the second leg at Elland Road this weekend.