LEICESTER PLAYERS WILL DECIDE TO PLAY CARDIFF ON SATURDAY
Leicester City are expected to decide within the next 24 hours whether the players will be ready to play Cardiff City on Saturday after the news of the death of their much-loved owner VichaiSrivaddhanaprabha.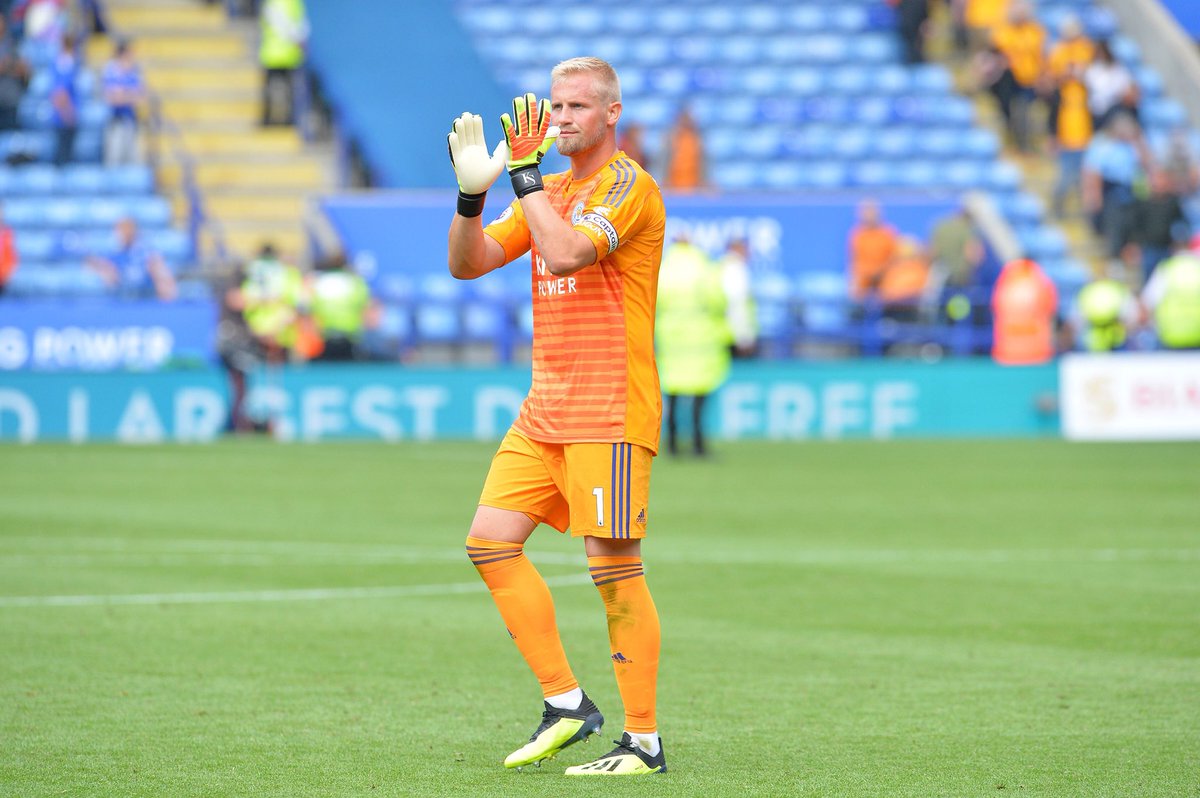 At the present moment, the plan for the fixture is that it will be played. However, the mental state of the club as well as the players is being put into consideration and the Premier League officials are quite sensitive to the trauma such situation just have caused.
Leicester players were still present at the King Power Stadium when Srivaddhanaprabha's helicopter crashed on Saturday night. The crash is believed to have killed five people including the club's owner. Among those present at the scene to witness the rising flames was Kasper Schmeichel.
2016 Golden Boot runner-up Jamie Vardy was seen in tears as he was being approached by late Srivaddhanaprabha's son AiyawattSrivaddhanaprabha. Vardy and other members of the Leicester team were seen gathering around the centre circle on the pitch at the King Power Stadium.
The late owner had an unusual close bond with staff and players at the club. His long-standing association with Leicester dates back to 2010. He is a regular figure in the club's dressing room. He has also been a philanthropy figure in the City of Leicester.
During the memorial of flowers organised outside the club in honour of Srivaddhanaprabha, several members of Claude Puel's team were noticeably irate.
The Carabao cup fixture against Southampton on Tuesday night was cancelled. However, the club is quite aware that they will need to place a call if Saturday's match against Cardiff City will be played or not. This will ensure that fans and officials make plans for the match.
Leicester players are expected to take part in a training session on Tuesday.