DERBY KEEN FOR CURTIS DAVIES STAY
Derby County officials including manager Wayne Rooney are keen for Curtis Davies to stay at the club despite relegation from the English Championship. English journalist Alan Nixon said the Rams are prepared to offer Curtis Davies a new deal in the coming days.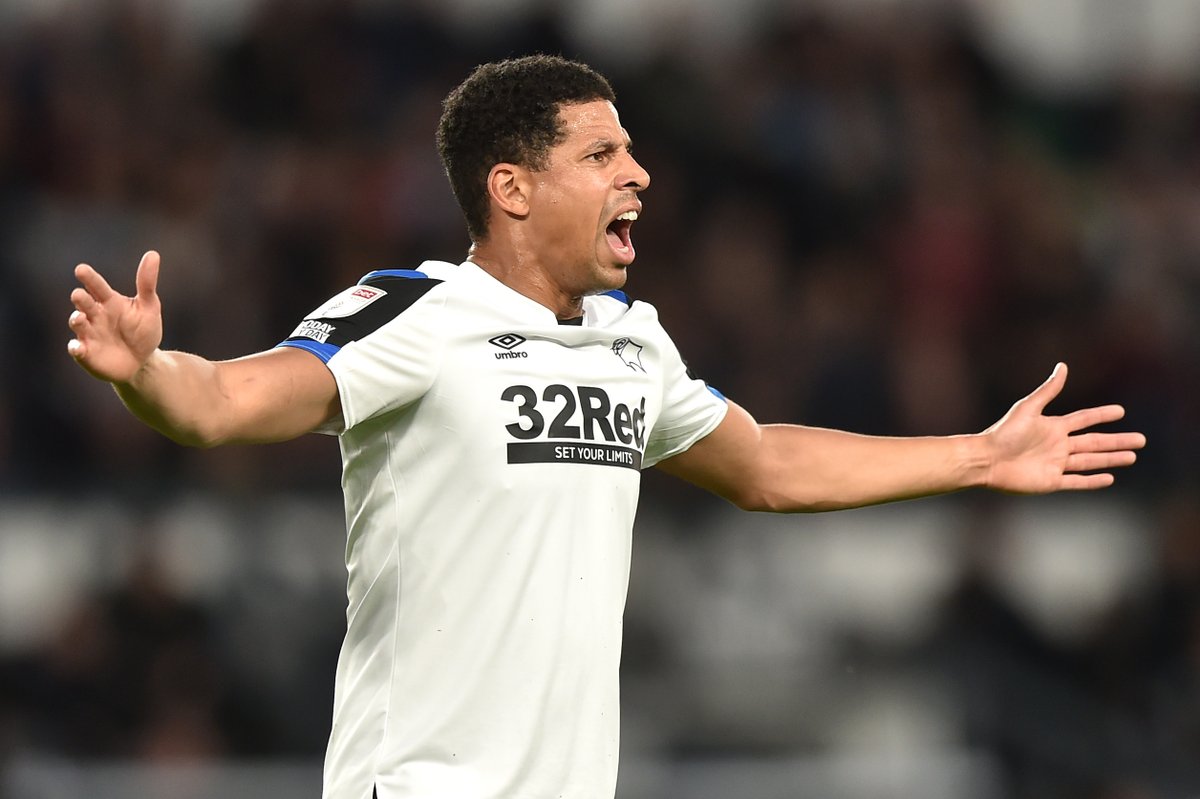 Experienced central defender Davies was a regular in the Derby County XI during the latest league season filled with a lot of setbacks. The Rams were unable to stay in the Championship mainly due to a major points deduction. They were initially handed a 12-point deficit after the club went into administration, before a nine-point deficit was added for breaching English Football League (EFL) rules for a total of 21 points. Derby County boss Rooney and his players tried to avoid the drop with the points deficit, but they were unable to achieve the feat. In the end, they suffered relegation from the Championship to League One alongside Barnsley and Peterborough United.
Curtis Davies is one of the most important players in the Derby County XI dating back to the past seasons. He has a few weeks left on his current deal with the Rams meaning that the defender can leave the club if he's not offered a new deal. Davies has been seriously linked with a move to English Championship side Bristol City this summer.
Derby County defender Curtis Davies played every minute of Championship football during the latest season and even managed to score four goals, but it was not enough as the season ended in relegation to League One for his team courtesy the points deducted for breaching EFL rules in addition to going into administration. Davies initially left the club last summer, before he signed a new contract at the start of the latest league season. His exit from Derby County last summer was brief.