Davies Takes on Mentorship
Curtis Davies the Derby County defender has taken on the dual responsibility of mentoring the younger players of the club along with safeguarding its fortunes on the field. The 35-year-old, Davies who is on the verge of retirement has claimed he is now relishing his new role where he is expected to show his younger teammates the way forward.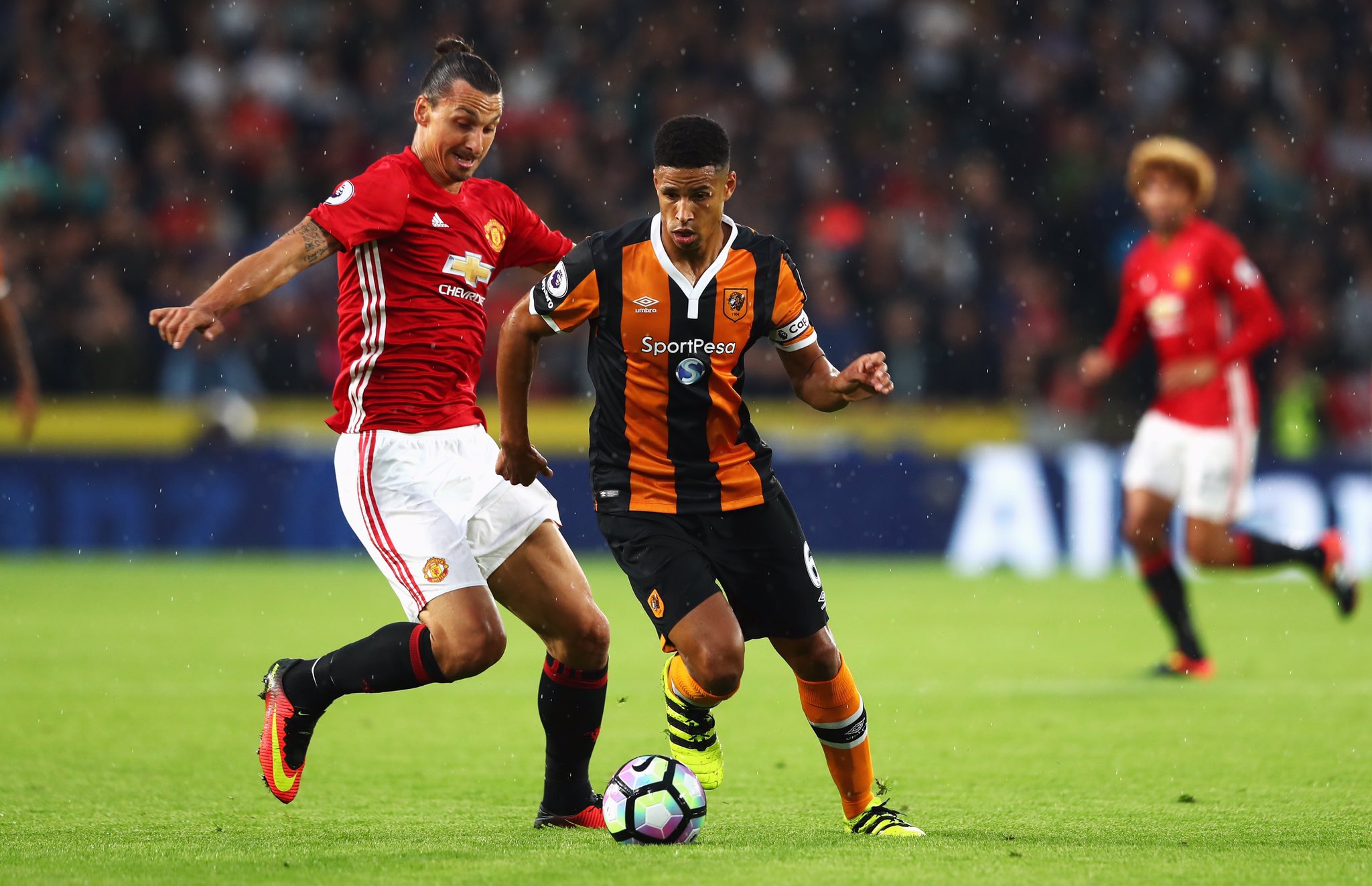 With the experience of around 550 club games, Davies is excitedly passing on his wisdom to younger players in the ranks. Realizing that he is closing in on retirement age, the veteran player said he is more than happy to take youngsters under his wing. Speaking to the official TV channel of the club, he said with time borrowed for his professional life, the best he can do now is share his vast experience with others to make them better players for the club.
Davies is now leading the pack during training
, unlike previous years when he used to tell what to do by others. His role has become even more critical following the club's season-opening defeat at the hands of Reading 2-0. With both the goals coming in the first half Derby County looked rusted and tired.
Curtis Davies started his professional career with Luton way back in 2003. After 2 years he moved to West Brom before settling at Aston Villa from 2007-2011. He has also played for Leicester and Birmingham. Before being signed by Derby County in June 2017, Davies was a member of the Hull squad. He moved to Derby on an undisclosed fee.
Last season he made 37 appearances for his club. He has 23 goals to his credit in the 17-year long Premier League career. He has played thrice for the England Under-21 team. That was way back in the 2006-07 season. The same year he got a call to play for England against Germany but did not get a full game.