DAVIES REVEALS WHY DERBY LOST TO BIRMINGHAM CITY
https://pbs.twimg.com/media/EpNIUvmXUAIV7Ho.jpg
In football, sometimes, it's usually unfortunate that some teams would dominate a particular match but will still end up winning the game. That was the case of Derby County as they failed to capitalize on the fact that they had 67% of possession but they still lost their match against Birmingham by 2-0. The match was played on Friday at St Andrew's and it was an exciting contest only that Derby failed to make the most of their chances and they eventually had to lose all the three points to a more clinical Birmingham side that were largely unimpressive during most parts of the tie on Friday afternoon.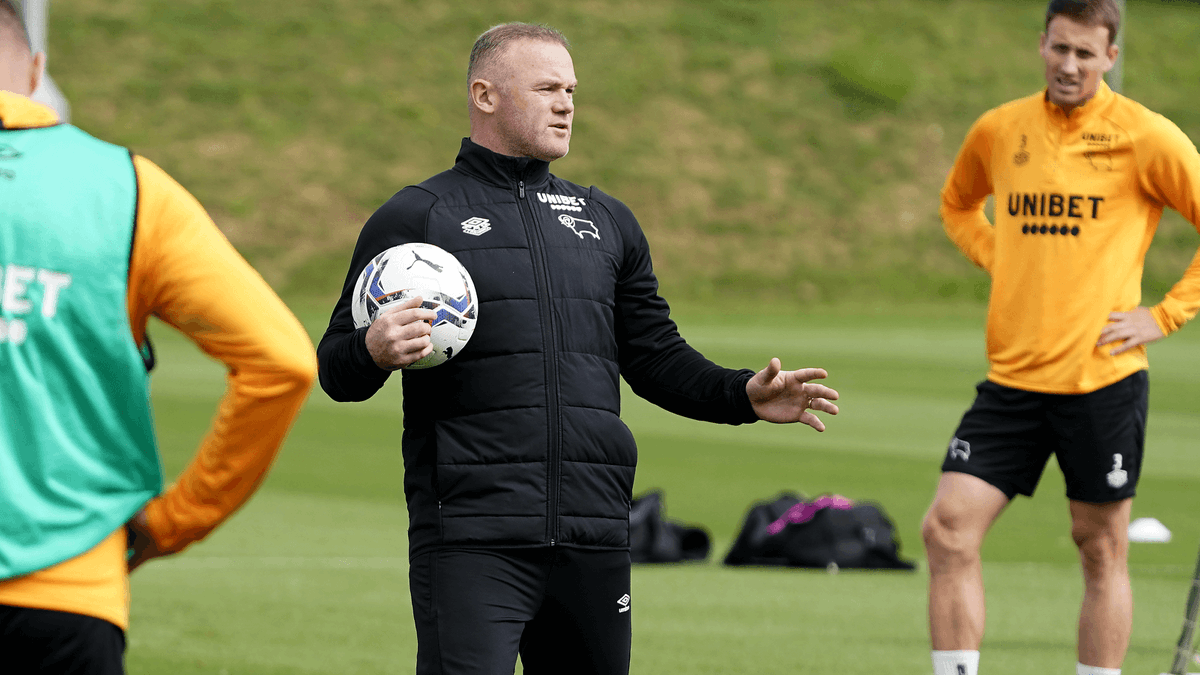 The first goal of the match was scored by Scott Hogan in the first half and it was only late on that Jeremie Bela doubled the lead for the home team. It was a tough afternoon for Derby County manager Wayne Rooney and his players as they tried to implement a new pattern of play that they introduced earlier this year but it did not work in their way. After the match, Davies revealed that it was not the happiest of moments for them as they failed to win a match that they dominated. He Saif that their manager Wayne Rooney brought a new tactical approach to the club and that they've been working on it for the past days but even though they have been doing well to adapt well to it, it was a huge blow on their confidence that they lost their game on Friday.
The defender admitted that everyone was unhappy with the result of the afternoon and they thought that they could play the right way and break the Birmingham lines but even though they tried their best, they were not successful in the end. He said the plan was to cause problems for the Birmingham defense but they failed and they must now move on and prepare for the next game.