DAVIES HOPING FULHAM UNDERESTIMATE THEM
Derby County star Curtis Davies is hoping top side Fulham underestimate them ahead of ther meeting in the English Championship. Derby are in a dire situation which Davies acknowledged but hoped that high flying Fulham underestimate them ahead of their game at Pride Park.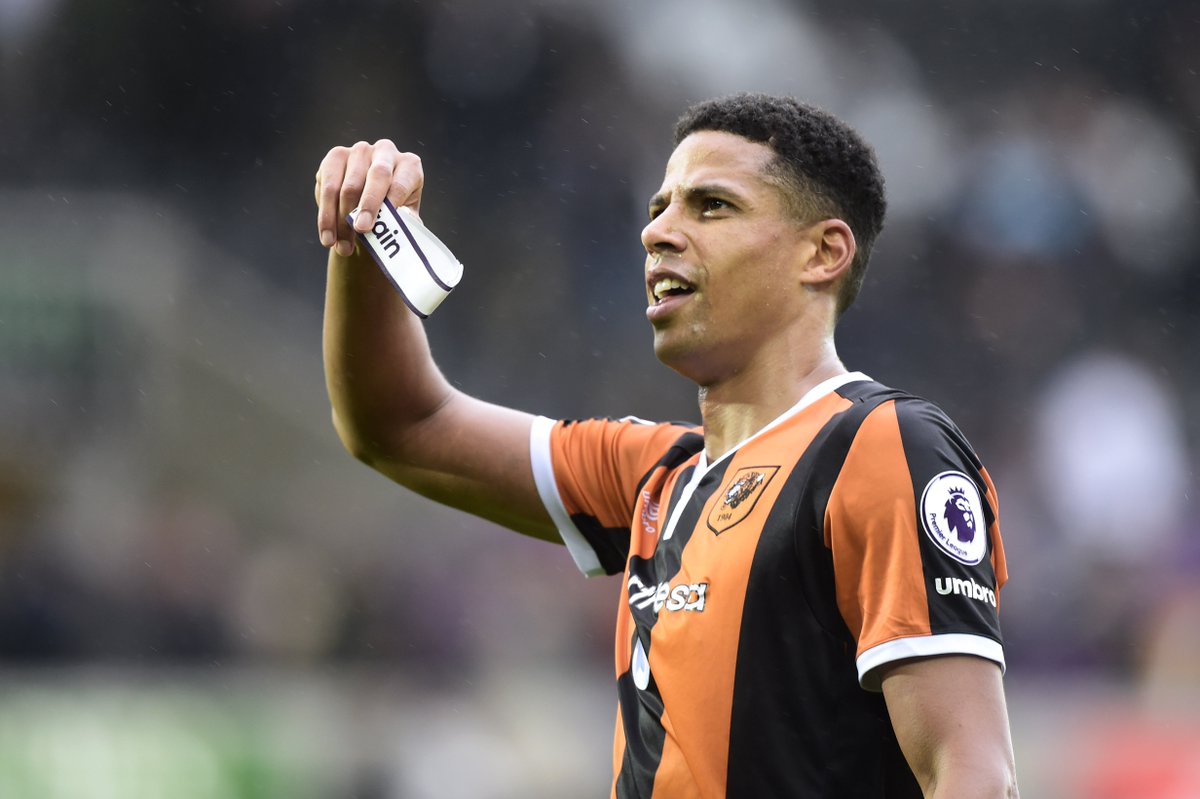 Derby have just one victory in the last nine games in the league. The Rams are no longer in the Top Two and they could further slip down the ranks. On the other hand, Fulham have lost just two times in their last 18 games. Both sides played out a 1-1 draw last November but Derby are hoping to knock off The Cottagers off their flow. They allowed their rivals to hual them within a point but they can extend their lead during the game on Saturday.
Fulham have defeated Aston Villa and Wolves, and have a huge FA Cup match against Tottenham Hotspur coming up, with tickets in hind demand on this site as the Cottagers look to move into the Quarter Finals. They have a good form and are high on confidence ahead of meeting Derby. Curtis says it would be their biggest tests so far but he hopes they are just underestimated.
"This will be the biggest test we've had in a long while, based on our poor form and Fulham being the form team in the division….But I'm hoping they come to our place and underestimate us, and think that we're in a bad rut so they can just take it easy. Then maybe we can surprise them," the defender was quoted to have said.
Curtis described the league as the "weirdest in the world," adding that it was not impossible for them to defeat their high flying opponents. Both sides are promotion contenders to it would be a heavy battle as the fight to finish well at the end of the season has begun.