DAVIES CREDITS MCCANN FOR HULL PROMOTION
Derby County centre back Curtis Davies has praised Hull City manager Grant McCann for the role he played in guiding the Tigers back to the English Championship after one season in the third tier of club football in England.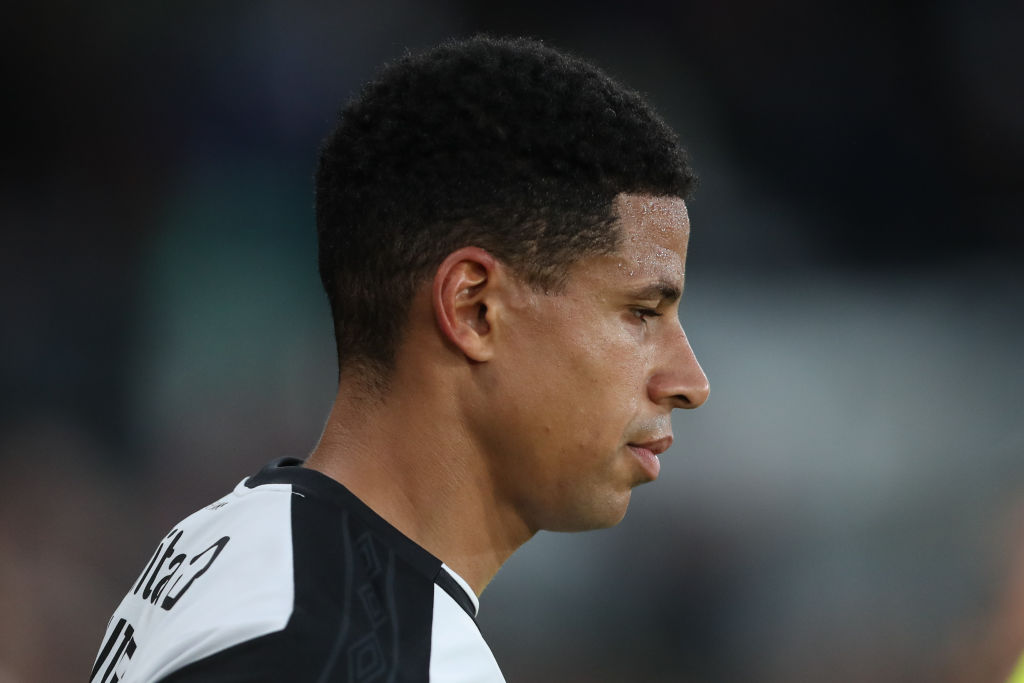 Hull City are back in the second tier after they won the League One title this season and Curtis Davies believes that McCanndeserves to be commended for overseeing the Tigers' promotion to the Championship after they were relegated under his watch last season.
McCann was unable to prevent the Tigers from dropping down to the third tier after the club hierarchy sold two of the best players he had at his disposal. Hull City didn't survive the sale of attackers Jarrod Bowen and KamilGrosicki to West Ham United and Hull City respectively but McCann has been able to build the team again and that was evident as the Tigers won the League One title.
The role of McCann in the Hull City collapse at the end of last season was scrutinised by fans but he was able to stay on for this season. The Hull City boss came under pressure again at the start of this year while the club was going through a bad patch but he was able to arrest the situation to lead the team to the title. McCann led Hull City to win 11 of their final 15 games to seal top spot in League One and secure a place in the English Championship next season.
Former Hull City defender Curtis Davies told the Hull City Mail that McCann deserves praise for the job he has done with the club before adding that the Hull City owners also deserve commendation for sticking with the manager after the Championship relegation from last season.