CURTIS DAVIES PRAISES WAYNE ROONEY
According to Curtis Davies, Wayne has surpassed the expectation of Derby despite recently joining the team. Rooney is not as popular or fanfare driving as Zlatan Ibrahimovic but any help he renders the team no matter how can make the difference between getting relegated and not.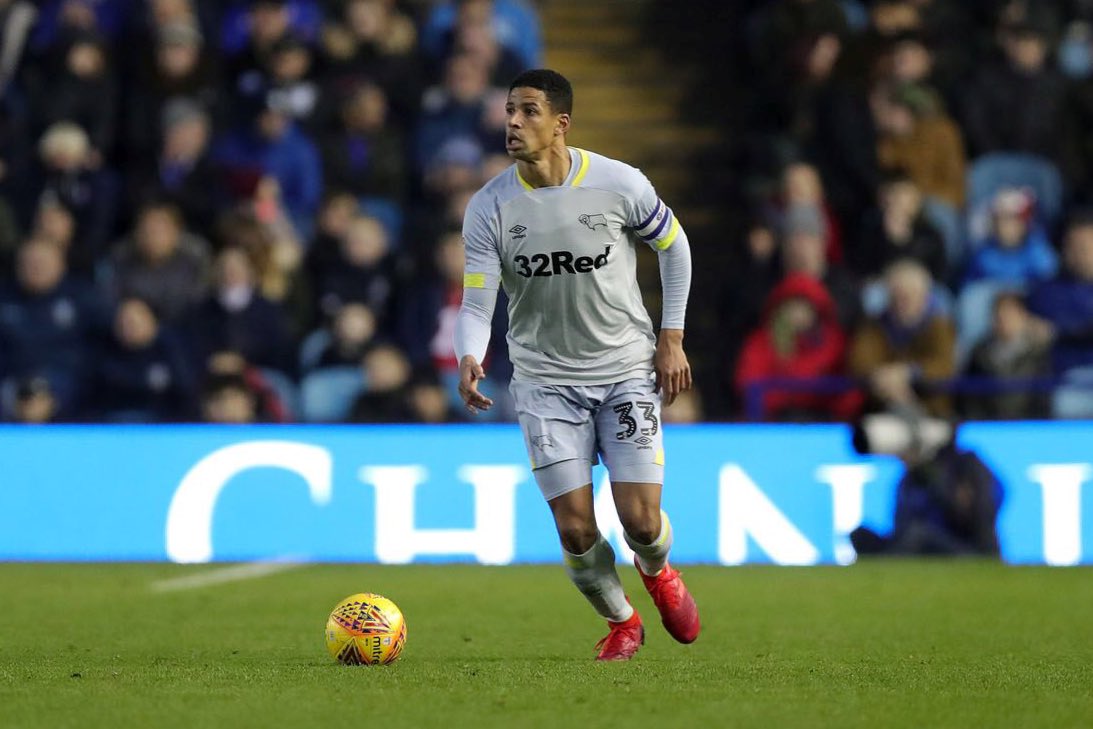 The former England international signed an 18-month deal with Frank Lampard's former team. This will give him enough time to make the impact he was brought to make no matter how little it might be.
Yet to start, they is a chance he will make an appearance against Barnsley. Slotting into the position behind the main striker looks like the deal the coach will try to cut. He did it at Everton and he scored a stunner before he left.
By sitting at 20th, it shows that although Rooney's arrival has brought much fanfare, it is yet to bring positive results on the pitch. The way they perform in their coming line of matches may probably seal their fate as to regards where they will end, at the end of the season.
Davies maintain the presence of the highest goalscorer in Manchester United history has recalibrated the way the young players think about training every time they see him. Sometimes the effect of having someone who has wo it all affects players more than the motivational speeches of their own coaches.
The opinion of Rooney and tatics and techniques is bound to be lapped up by the Barnsely changing room. Zlatan had the same effect at Manchester United and MLS Franchise LA Galaxy.
Even the current result being recorded at AC Milan is bound to be connected to him one way or the other.
Even if the result does not immediately show up, the compound effect of Wayne Rooney is going to be felt.