CURTIS DAVIES LAUDS LIVERPOOL PLAYER
Derby County defender Curtis Davies has praised the quality of Liverpool midfielder James Milner whom he played with at Aston Villa many years ago. Curtis Davies talked about veteran midfielder James Milner during an interview with Stadium Astro. According to him, James Milner is a 'machine' and the ultimate professional. Curtis Davies said the Liverpool player is 'as strong as anything' and that the veteran utility player can 'run like the wind'. James Milner is a player who can effectively play in a lot of positions.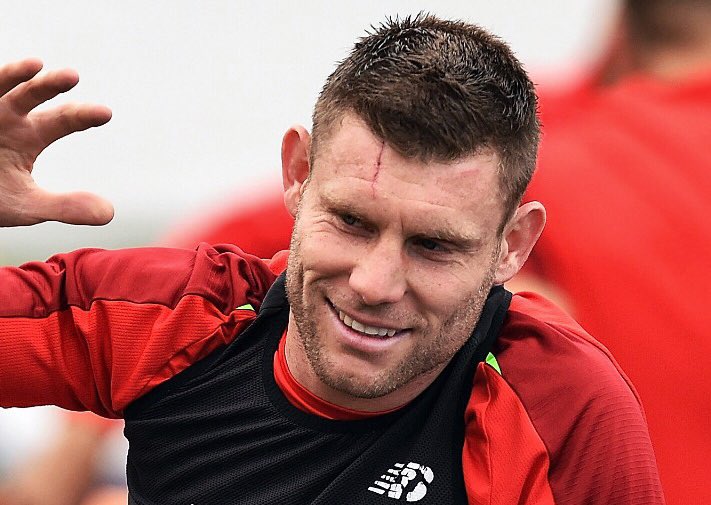 During his career, he has played as a left-back, as a right-back, as a winger, as a striker and as a midfielder. Curtis Davies is full of admiration for James Milner who's still unstoppable at the age of 35. According to him, James Milner is still very strong at his age and that he has not been overawed by the pace of today's game.
Curtis Davies and James Milner played for Aston Villa at the same time under the guidance of ex-Celtic and Nottingham Forest player Martin O'Neill. Curtis Davies told Stadium Astro that James Milner can go to the gym to work really hard and recover well despite his age as he's very strong.
He was also quick to point out that it's not every player that has the power of recovery like James Milner as they want to  conserve the energy they have for the day of the match. For James Milner, the ex-England international doesn't mind taking on an intense gym session before recovering well for the day of the match. He would still be able to give everything during matchday. Curtis Davies is presently at Derby County who are trying to get away from therelegation zone in the English Championship, the second tier of English club football, under new manager Wayne Rooney.