Curtis Davies' Career Graph as a Footballer
Claims have been made by the defender for Derby County, Curtis Davies that Aston Villa is now on a different level compared to West Bromwich Albion. He has had short spells with Both Aston Villa and Bromwich when he has just started off his career as a footballer. He discussed the transfer that made him join Aston Villa based on loan initially. The Baggies career for Davies came to an end suddenly unceremoniously when he decided to resign as the captain and handed in his request for transfer.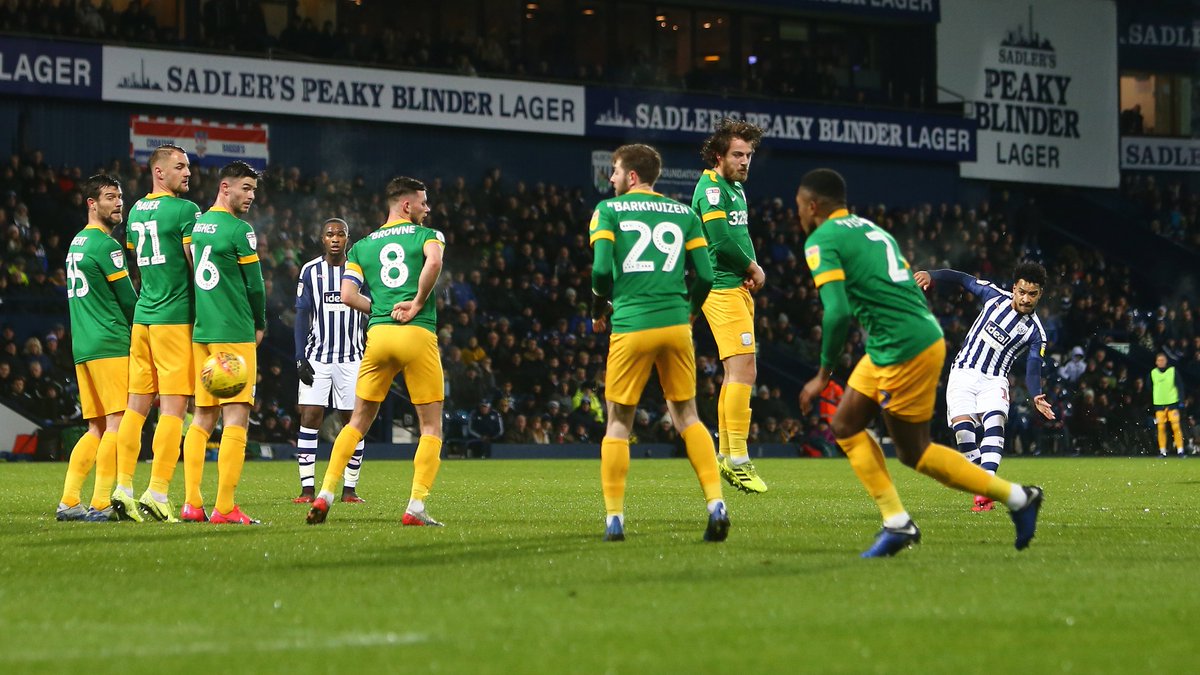 It was the month of August in the year 2007 that Curtis Davies finally completed his move. He suggested that it was unimaginable for him to think about how big Aston Villa as a club was. It was a huge event when he moved to West Bromwich Albion from Luton. After that he took the biggest step in his life, to move from West Bromwich to Aston Villa. For him, West Bromwich is a well-run club for football while Aston Villa is altogether a different level. He said it is difficult to understand how big Aston Villa unless and until a footballer visits a stadium, becomes a part of the club, and thousands and thousands of fans sing for him.
Curtis Davies joined West Bromwich Albion in the year 2005
after leaving Luton Town for a fee that became a record then. But he also revealed that Bryan Robson, West Bromwich manager intervened at the last minute and they finally got done with the deal. He added that
Luton was trying to underplay him at the club because of the unfavorable terms and he has driven away from the football ground at once
. But then Bryan Robson, the manager came, offered double the fee of Luton Town and then finally he signed the deal with the club.